ZIUR COMPOSITES
The MBHA Group's commitment to the future
With the rise of environmental policies, electrification, the new space race, or the rise of electronics and new technologies, research and development of new, more efficient, and disruptive solutions based on new processes and materials is emerging as a promising sector. With more than 55 years of industrial experience, the MBHA Group enters the world of composite materials fully through Ziur Composite and its wide range of services as an integral product engineering partner, as well as its expertise in the production of composite-based solutions using automated processes and cutting-edge technology.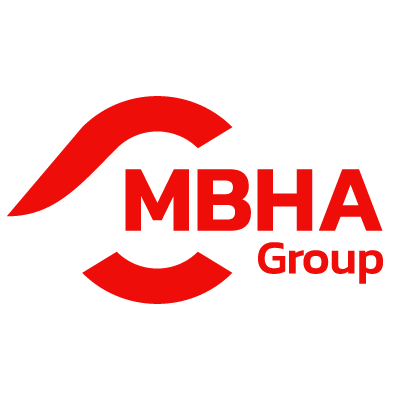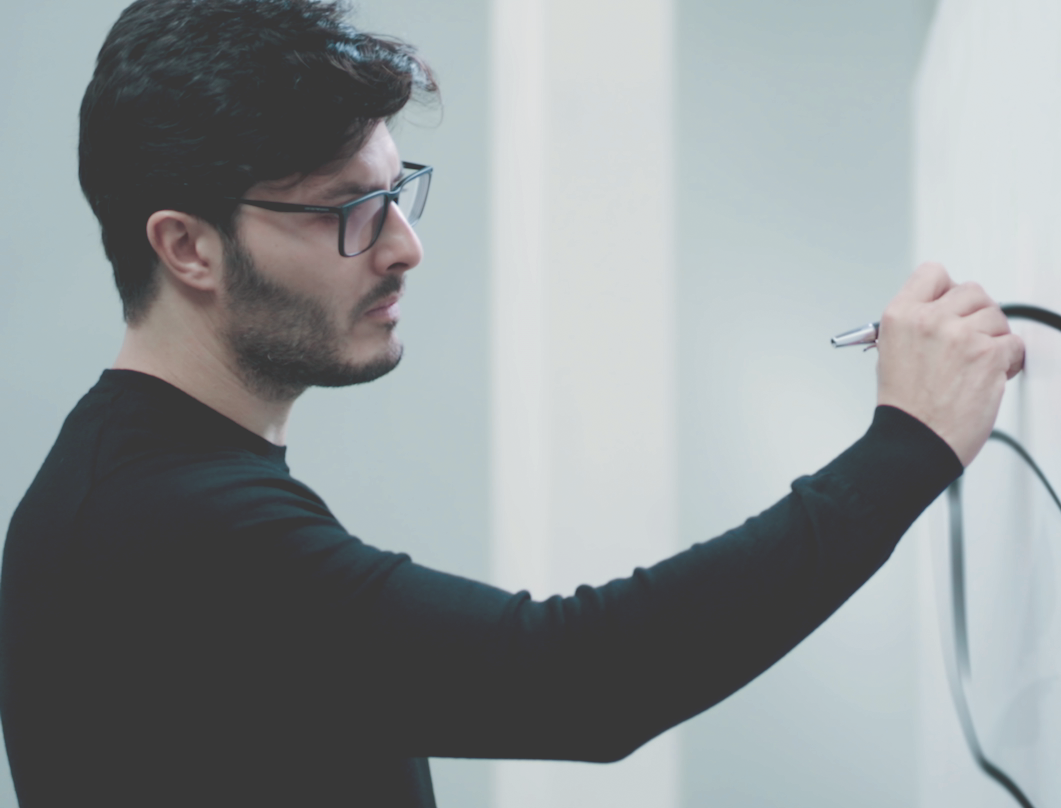 THE FORMULA
An expert
team at your service
Passion
Motivated to build a sustainable future.
Teamwork
Collaborative and tailor-made work.
Creativity
An innovative approach and creative vision.
Tailor-made projects
The best
solutions in composite materials
We can't build the world of tomorrow with materials and tools from yesterday. At Ziur, we are committed to a lighter, more sustainable, and brighter future, which motivates us to be optimistic and innovative, and to design and manufacture new composite materials-based solutions for our customers' most demanding projects on a daily basis.
ZIUR COMPOSITES
Your technological partner
We are a technologically advanced and innovative company ready to tackle the most difficult challenges in the construction of a more sustainable and lighter future. We feature a technical and productive team with the capacity to develop, manufacture, and bring to reality the most demanding projects of our customers. We are perfectionists and passionate about our goal of devising and manufacturing new solutions using composite materials.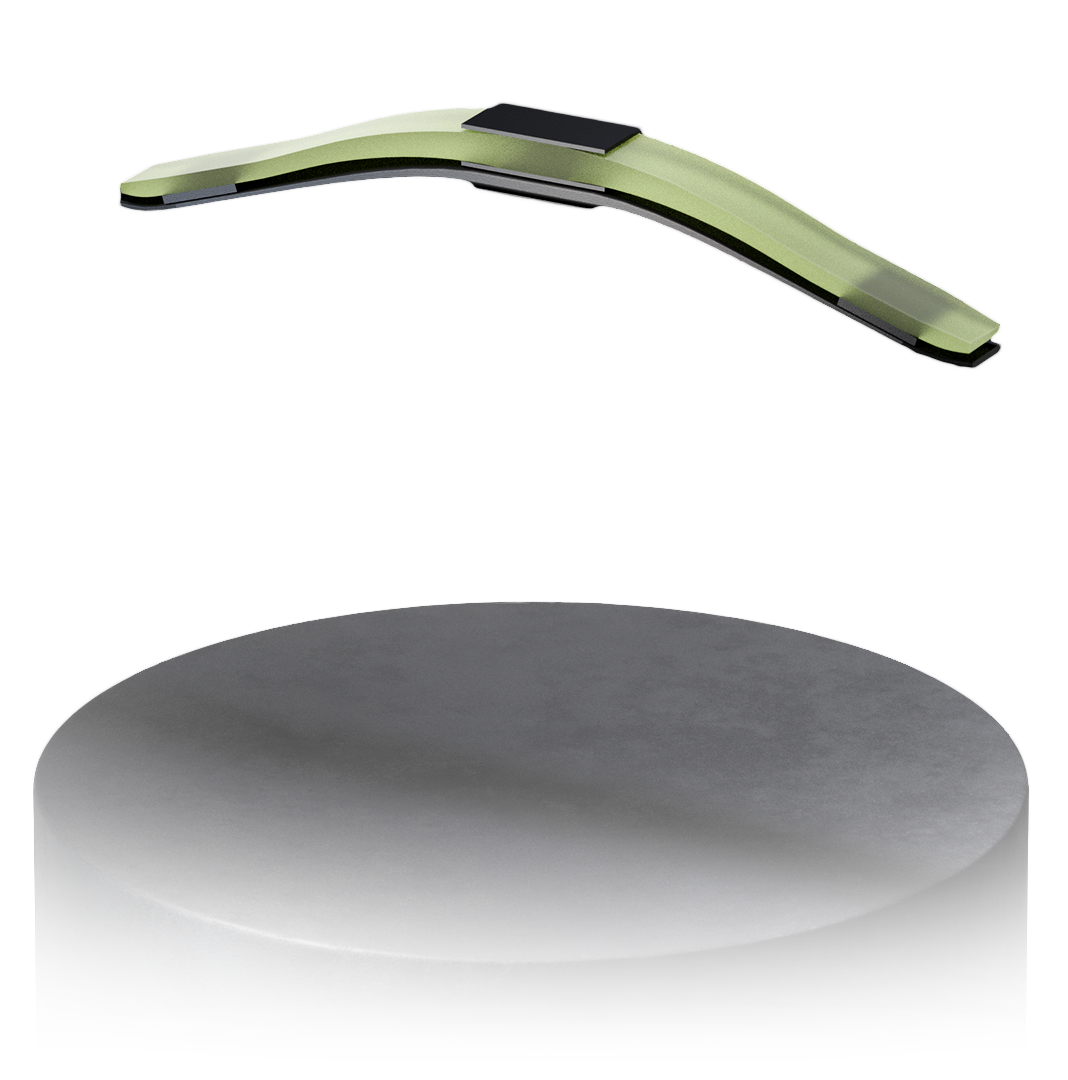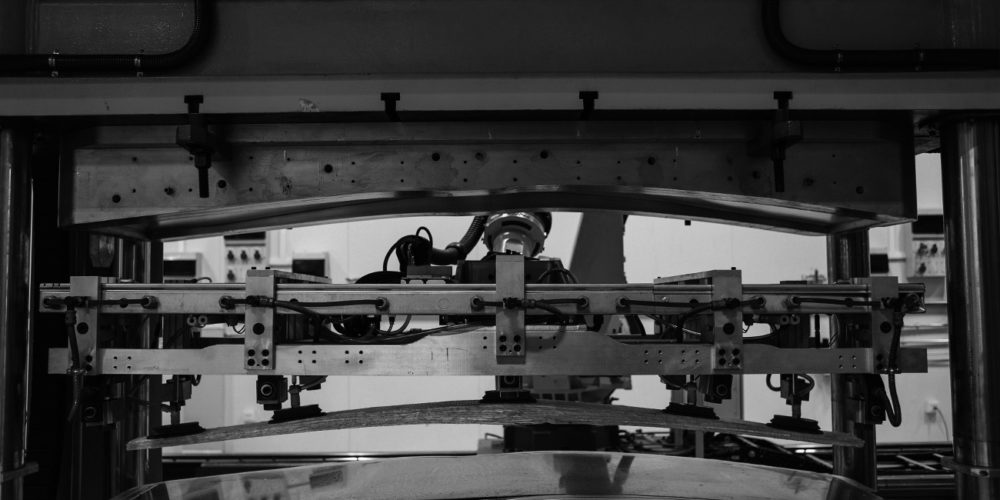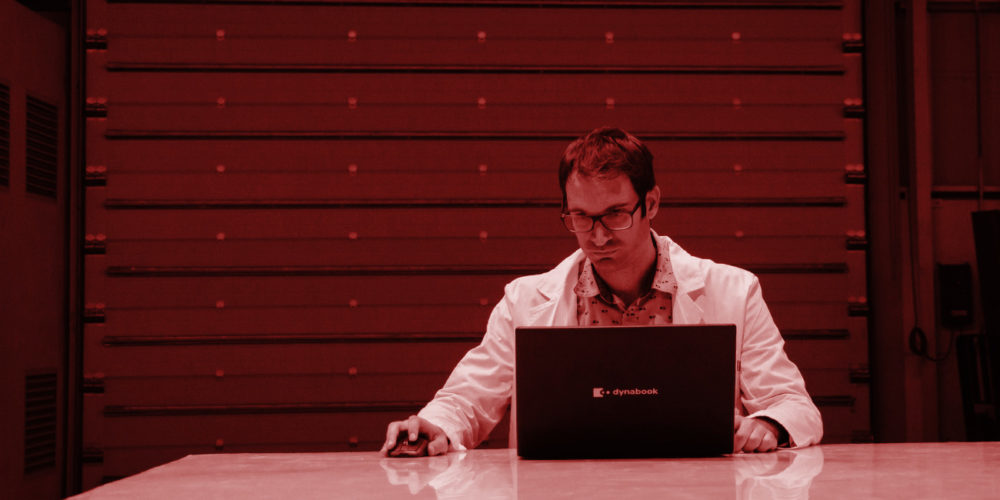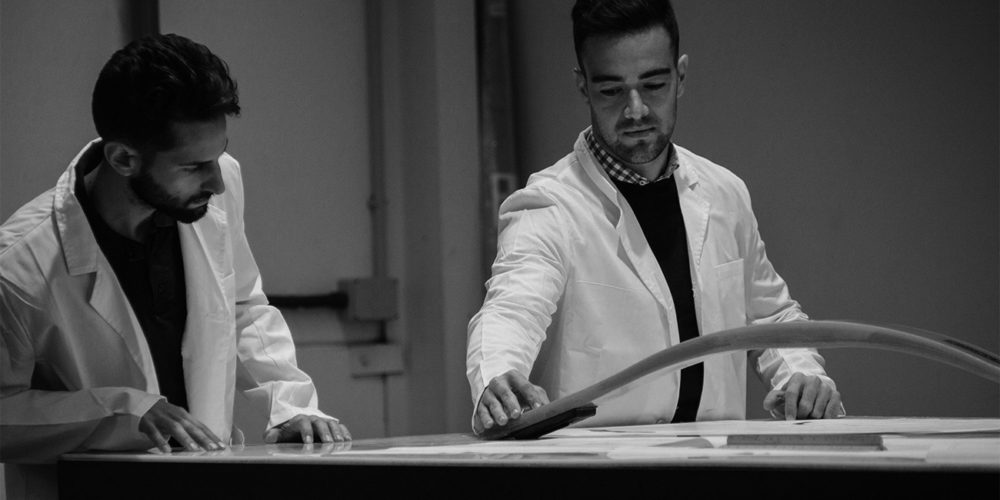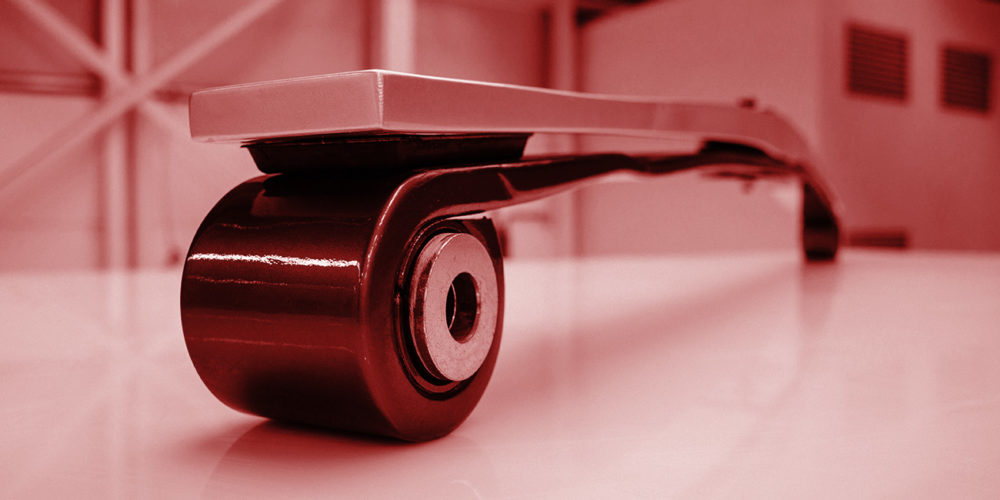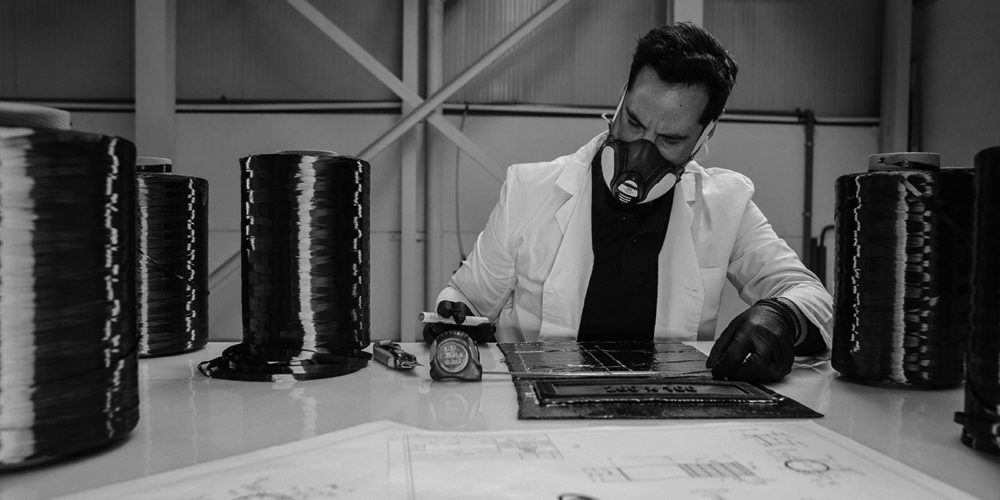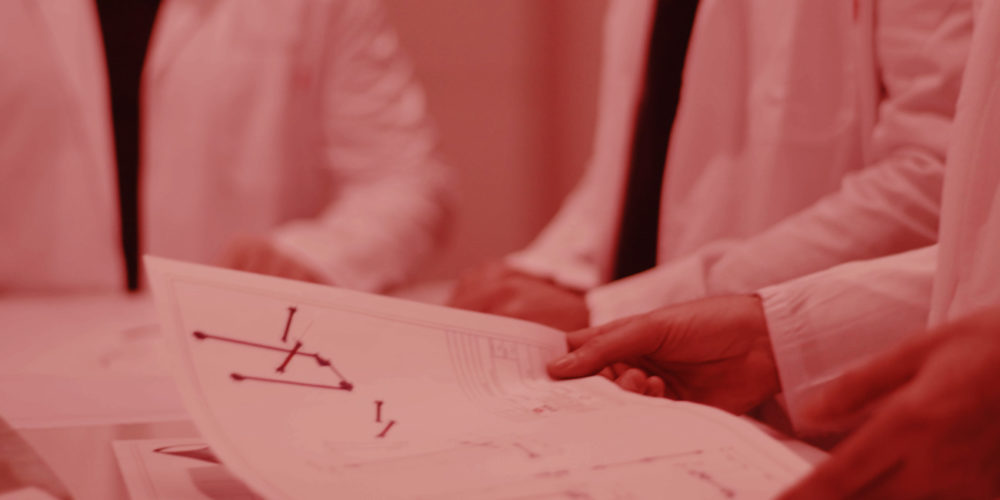 What we do
MISSION
Our mission is to design, develop, manufacture, test and validate lightweight structural components in advanced composite materials through innovative and automated production processes, creativity and applied R&D, operational excellence and total customer orientation.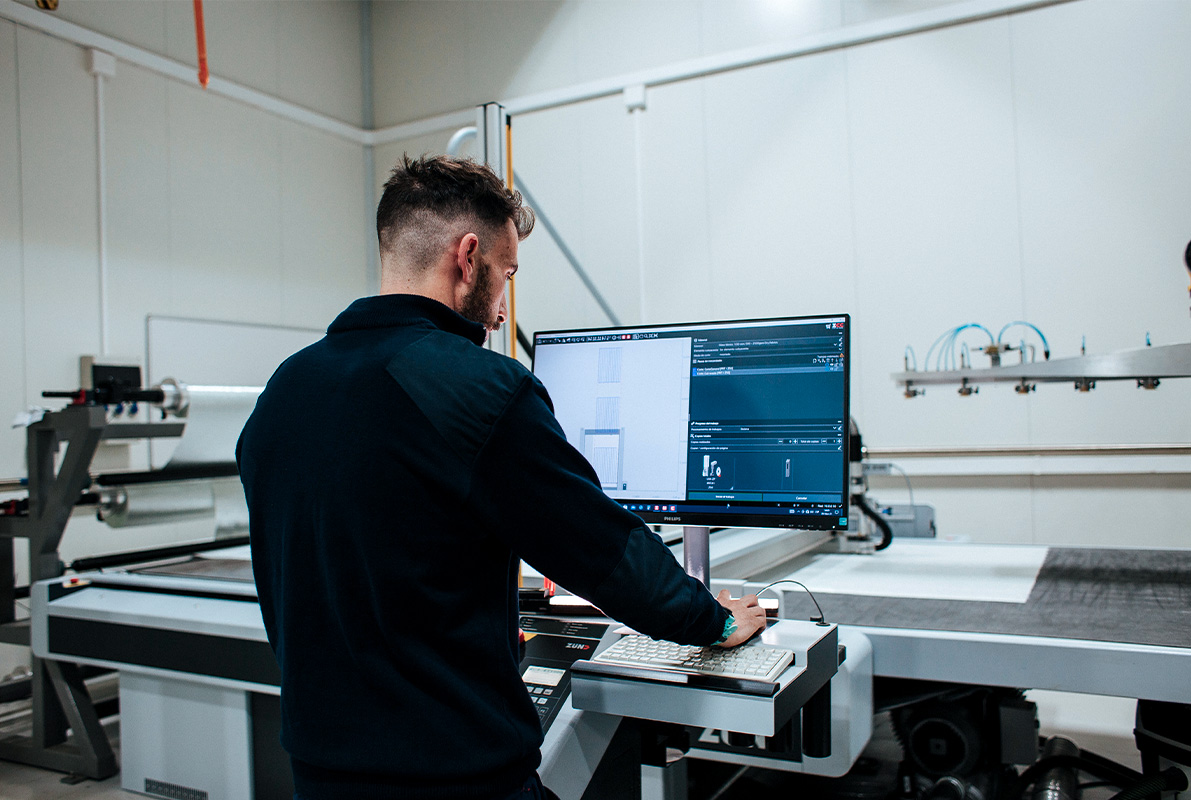 WHAT WE LOOK FOR
VISION
To be the global leader in manufacturing lightweight solutions based on advanced materials to help build a more sustainable world.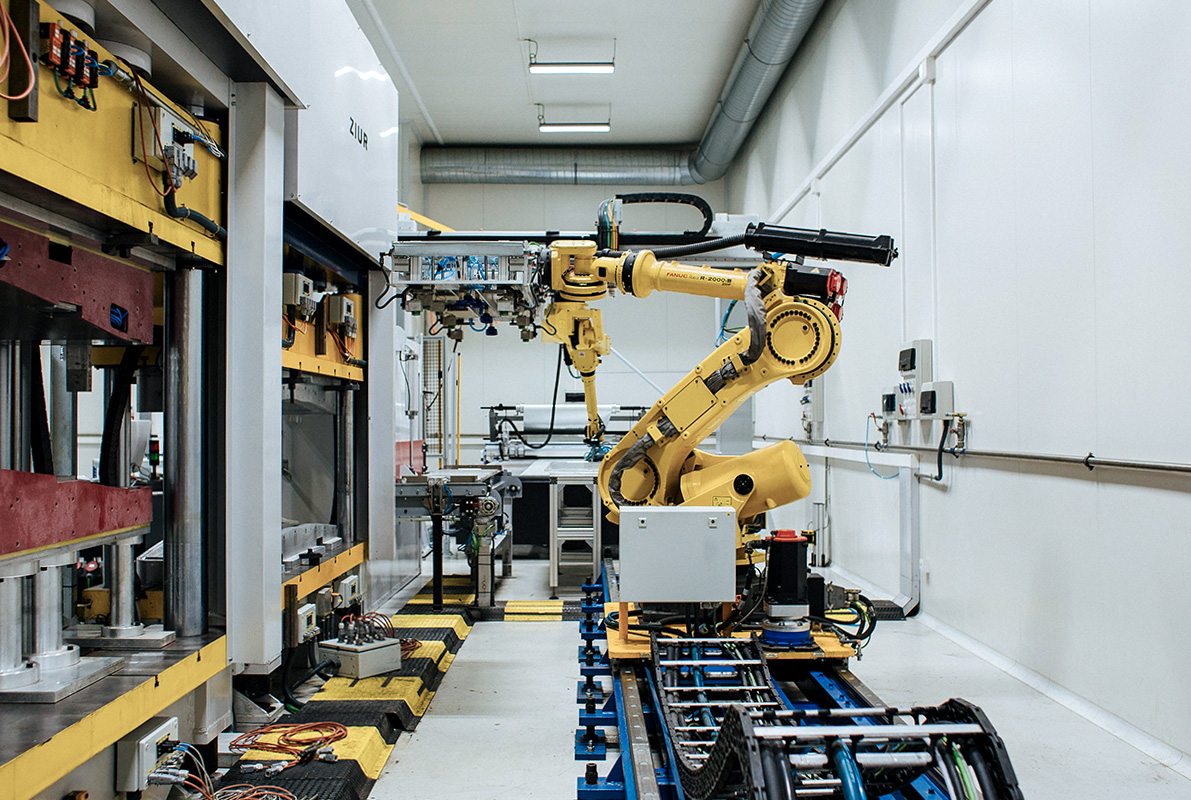 WHAT DRIVES US
PURPOSE
Powering a light and sustainable future.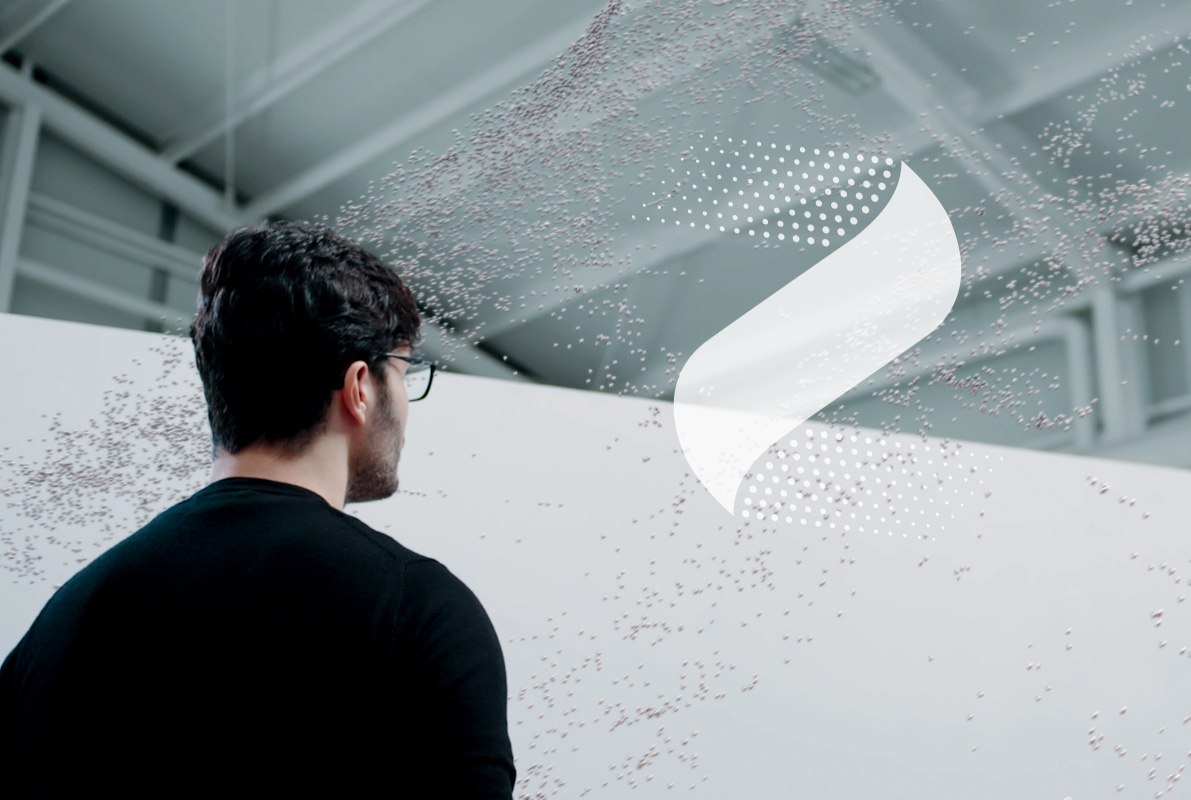 WHO WE ARE
VALUES
Innovation, Honesty, Simplicity, Team and Optimism. 5 key values that define how we are, think and approach our day-to-day work to devise and develop new products that help shape our vision of a lighter, brighter and more sustainable future.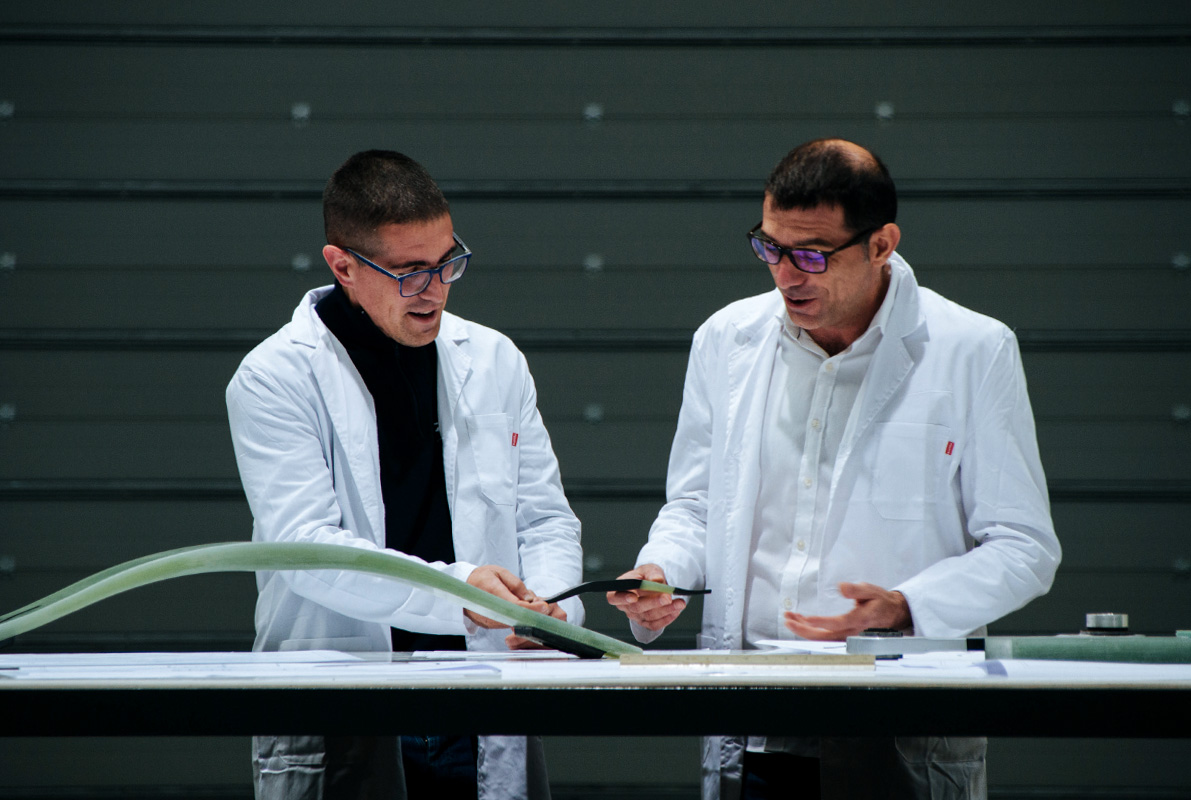 OUR PHILOSOPHY
The future is a blank canvas.
This phrase captures our way of thinking about the work we perform for our clients on a daily basis. Our approach to the exciting challenge ahead of us, as well as our passion with providing an optimistic and hopeful vision of the future that we develop every day with the businesses who put their trust in us. We know that a lighter, more sustainable future is feasible, and that this opens up an endless universe of opportunities for all businesses. And because we know that humans are capable of greatness, and that the future is merely a vision until it is realized.
ZIUR is synonymous with technology, innovation, the future, and commitment, but also creativity and teamwork. Future, innovation, efficiency, R&D, sustainability, disruption, technology, transformation, and automation are all concepts at the heart of what we do. However, adjectives like service, experience, team, creativity, vision, and partnership are some of the greatest ways to describe what makes us unique.