Ziur Composites is a dynamic and innovative company that stands out for its engineering, automation, and the high quality of the composite materials products it manufactures for high-end clients. The company is backed by a significant industrial group with over 55 years of expertise.
ZIUR COMPOSITES
Driven by the future, powered by our legacy.
Ziur Composites designs, develops, manufactures, tests, and validates the most innovative components and solutions based on advanced materials for our clients, utilizing cutting-edge technology, cutting-edge manufacturing processes, and the creativity of an expert and passionate team dedicated to creating a lighter, more sustainable world.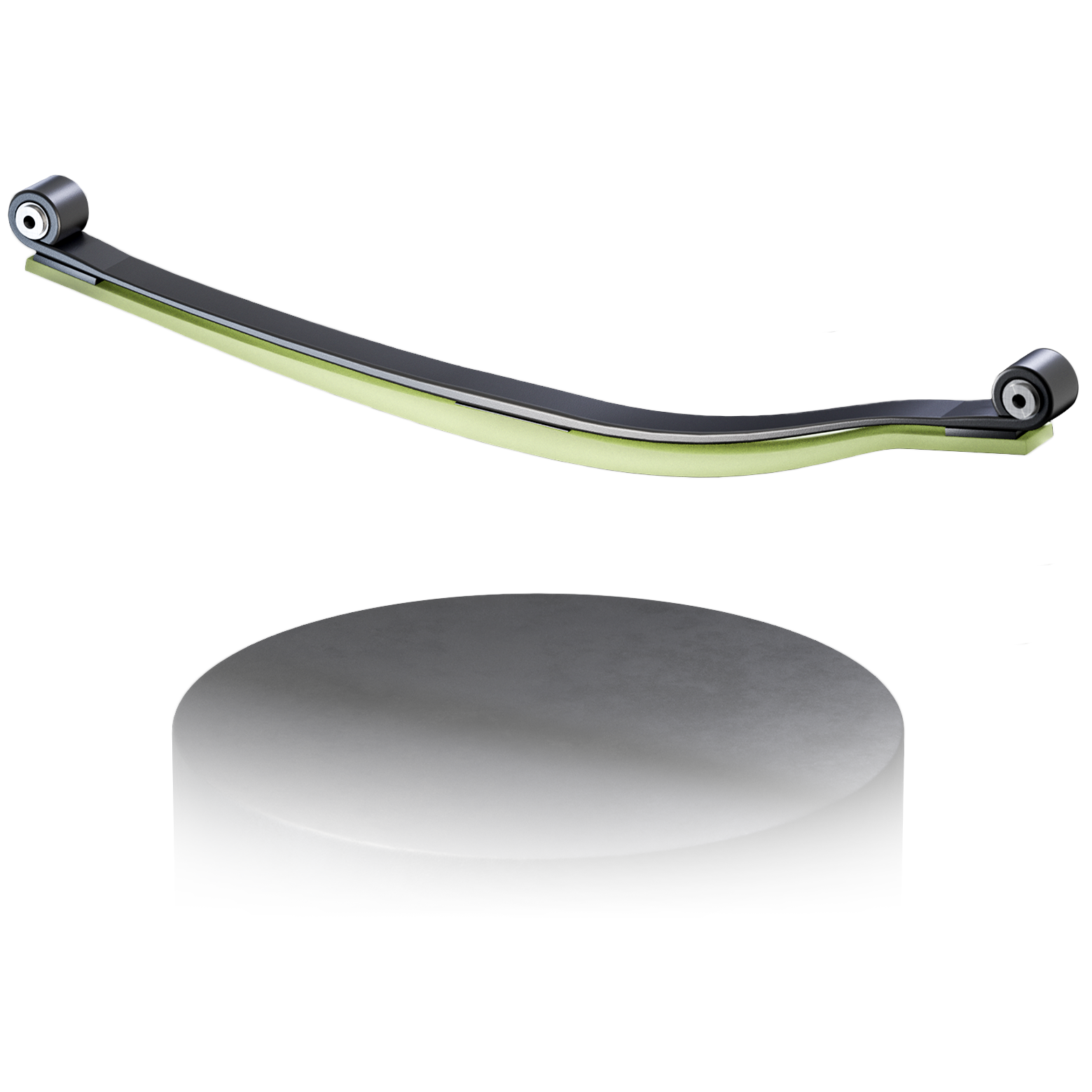 OUR KEY
Technology + Creativity
Our innovative spirit stems from our invitation to be optimistic about the future we can create alongside our customers, encouraging the entire industry and society to engage in more sustainable solutions that will help us all build a better tomorrow. Innovation
Composite Materials
+ Performance
Composites that can reduce the overall weight of a product by up to 80% due to advancements in materials and processes, resulting in cost savings and increased performance.
01
+ Flexible
Composite materials are excellent due to various their unique properties, which allow them to endure degrees of flexibility and pressure never seen before.
02
+ Light
Lighter than their counterparts in steel or other metals, composites components have a clear advantage when it comes to reducing the overall weight of the final product.
03
+ Sustainable
Thanks to advanced manufacturing processes, composite materials offer great advantages in terms of sustainability and environmental friendliness.
04
+ Efficient
Less is more, especially when less does not imply a reduction in product capabilities or features, but rather an increase in performance.
05
+ Smart
Using resources in the best possible way, to achieve the greatest impact on the quality of the results and the least impact on the environment. That is the great benefit of composite materials.
06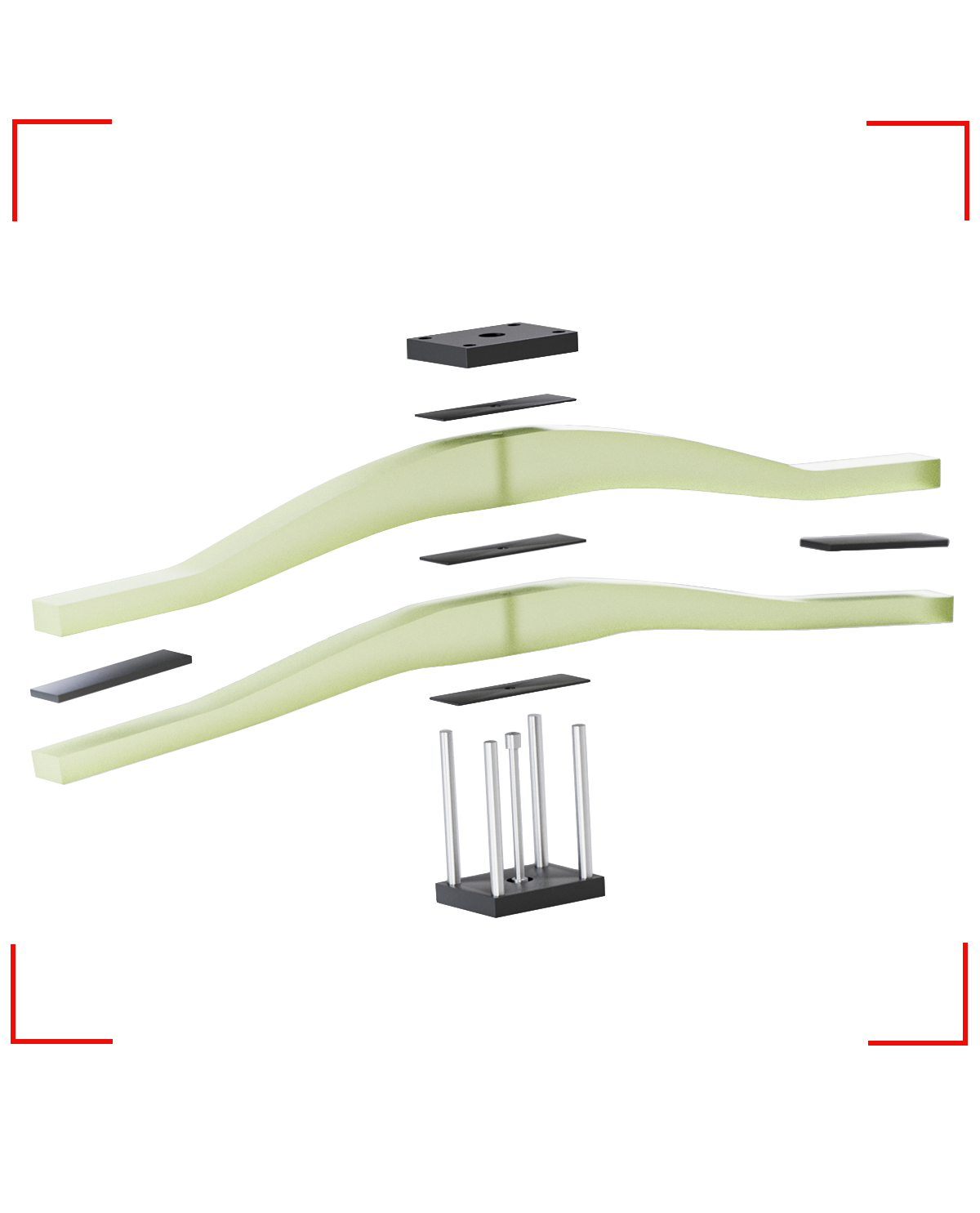 360º SERVICE
INTEGRATED PRODUCT ENGINEERING
We are a leading provider of industrial engineering services and manufacturers of products based on composite materials for leading companies in different industries.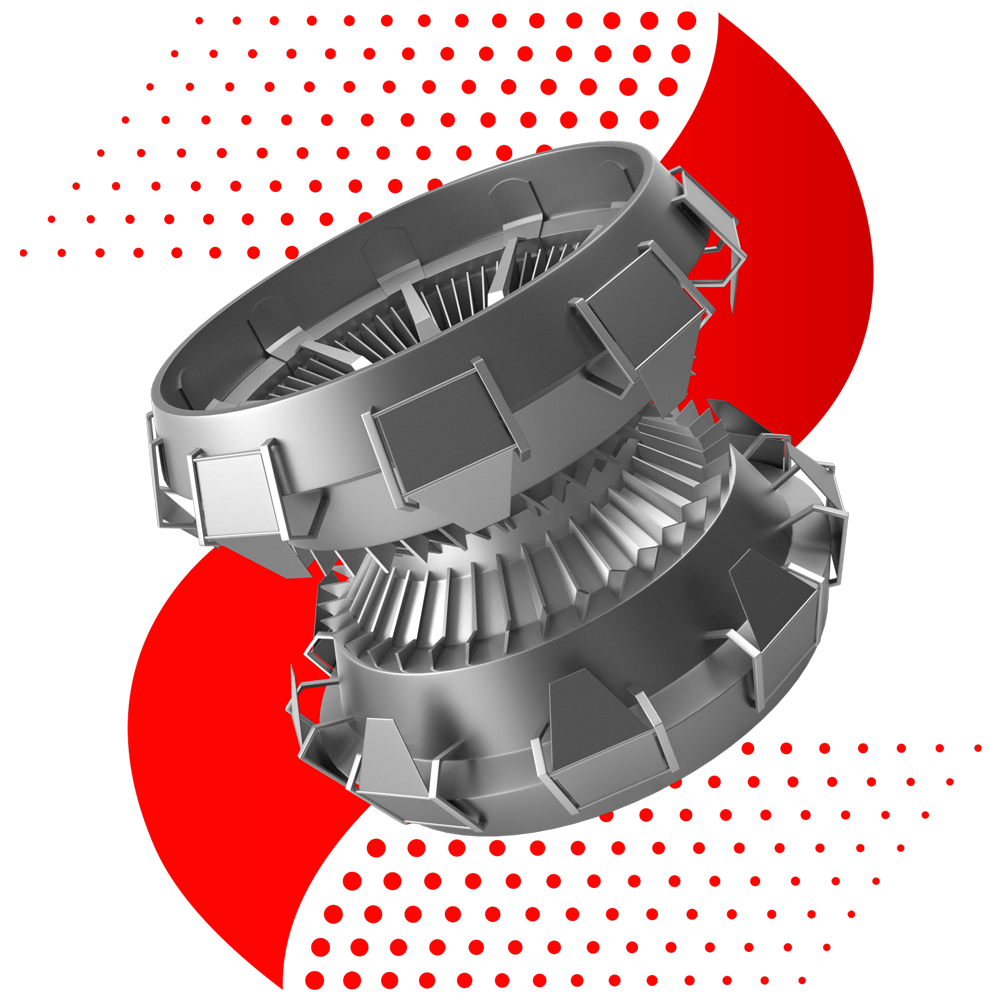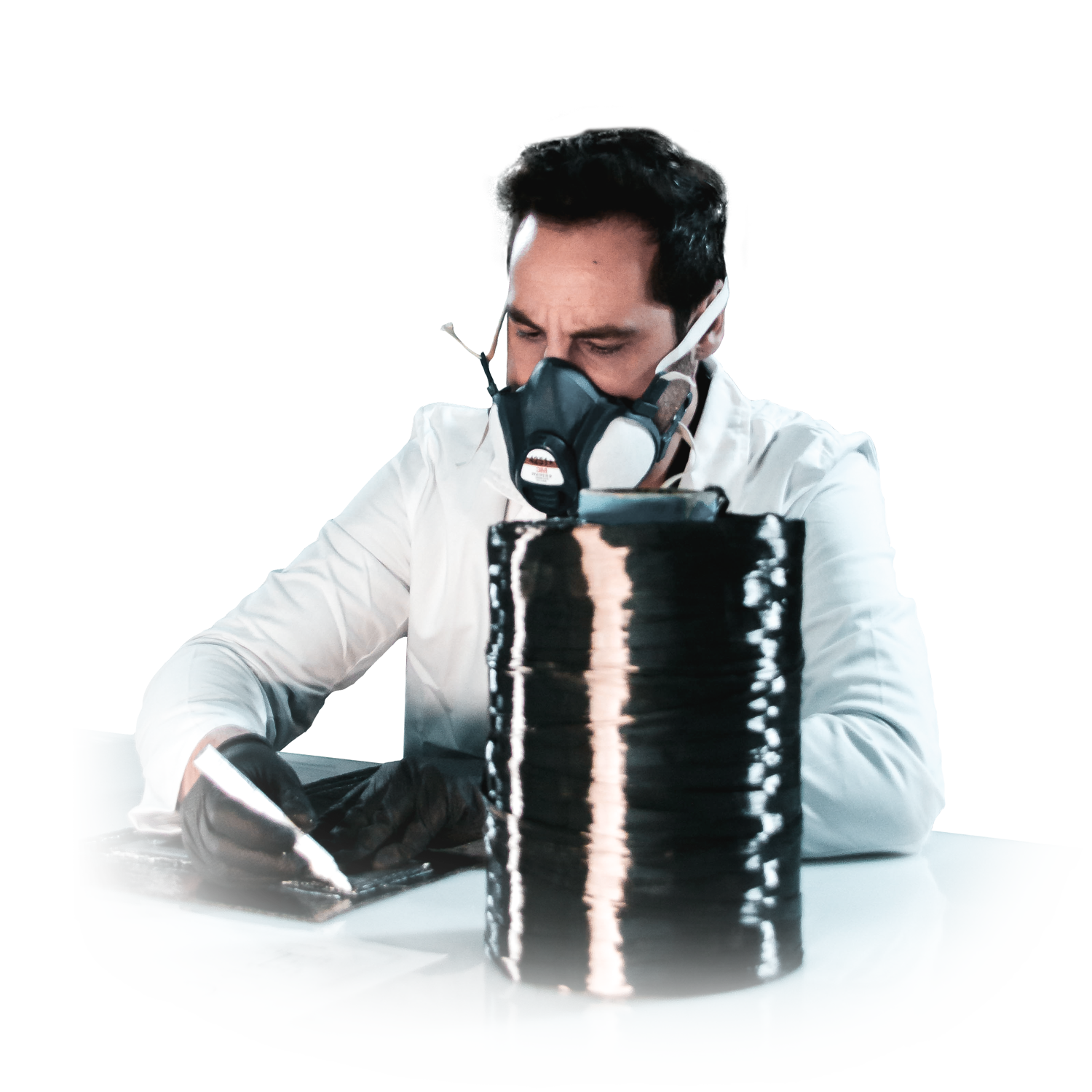 News
Facing the challenges of the future
Caixabank recently celebrated its 'CaixaBank Businesswoman Awards' with which the entity contributes to the

Just a few days ago, we had the pleasure of participating in the Advanced

ZIUR Composite Solutions will participate on October 19 and 20 in Advanced Manufacturing Madrid