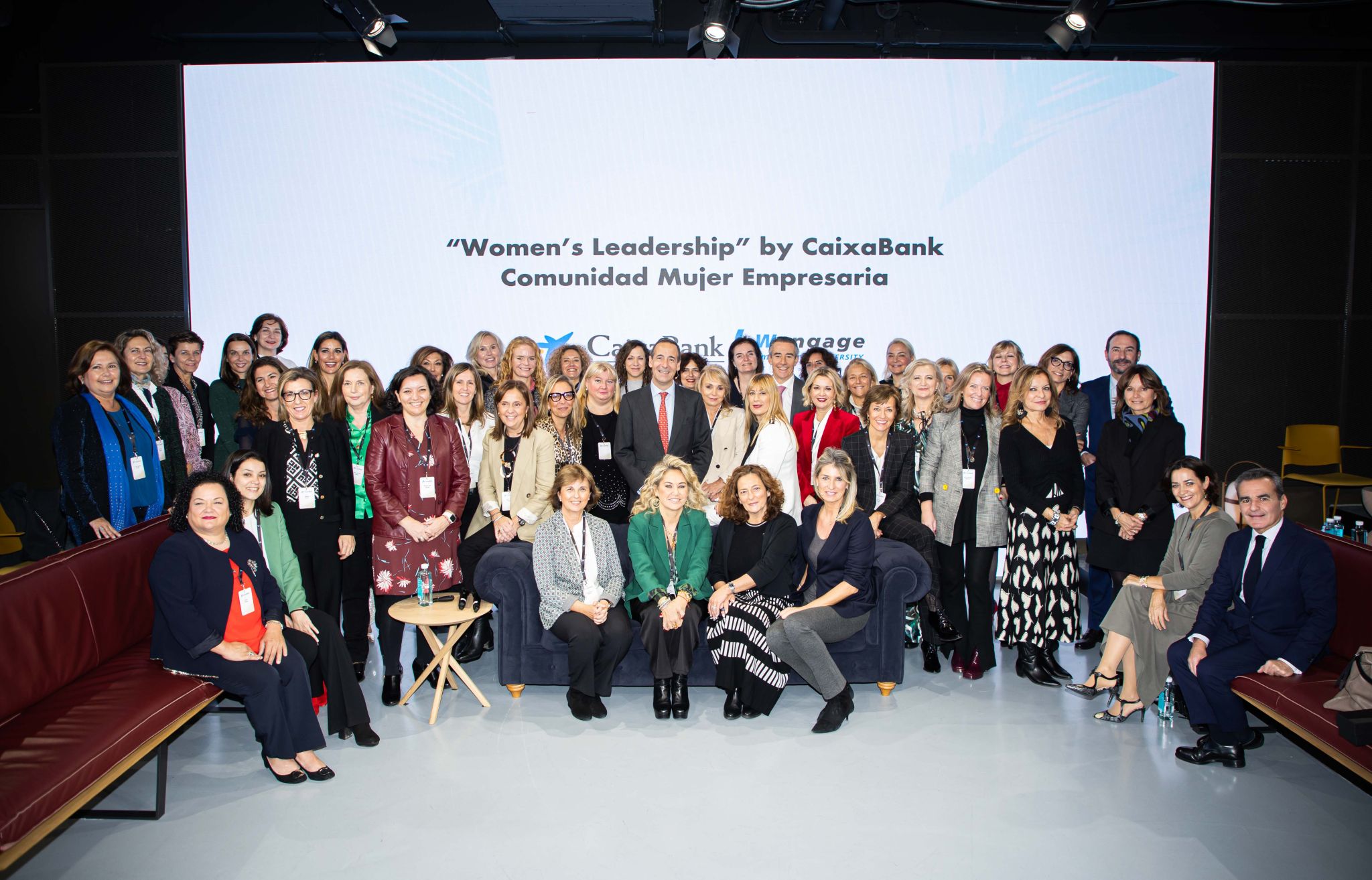 ZIUR COMPOSITES AND THE MBHA GROUP PARTICIPATE IN THE 'WOMEN IN BUSINESS AWARDS' ORGANIZED BY CAIXABANK WITH THE PRESENCE OF CRISTINA RUIZ, OUR CEO AND BOARD MEMBER WHO HAS WON THESE AWARDS IN THE PAST.
Caixabank recently celebrated its 'CaixaBank Businesswoman Awards' with which the entity contributes to the development and leadership of women in business. On the occasion of this celebration, our CEO and board member Cristina Ruiz, 2020 recipient of these awards, participated this week on behalf of ZIUR Composite Solutions and the MBHA Group in a packed agenda where networking, culture, and business went hand in hand. 50 women entrepreneurs with the will, vision, and capacity to generate a positive impact and contribute to equity and inclusion.
Through an inspiring day in which current issues such as female empowerment, the importance of resilience, and the need to bet on projects and companies with purpose -all of them key values for the entire MBHA Group– the participants had the pleasure of sharing experiences and connecting with other executives of the Spanish business network, exchanging ideas and initiatives to build a more promising future.