Advantages
More performance.
Lower cost.
Our automated production processes ensure optimal performance, reduced manufacturing costs, and repeatability throughout the various sectors in which we operate.
SECTORS
A world of new possibilities
We cannot employ the materials and practices of the past to build the world of the future. Sustainability is no longer a hypothetical concept to be implemented and safeguarded in the future, but a requirement to be executed and ensured in the present. To get there, we must prioritize new, lighter, more ecologically friendly, and sustainable solutions. Advanced composite materials are a clear and decisive step in that direction, and our goal at Ziur Composite Solutions is to expand their use in as many industries as possible, bringing a lighter and more sustainable future closer by tracing a path from the old to the new, a journey of transformation towards a better tomorrow in collaboration with various industries and sectors.
Driving Lighter
Automotive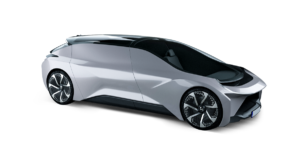 From concept to production, we guarantee the best quality processes and products for short and long runs. Our automated manufacturing techniques ensure optimal performance, reduced manufacturing costs, and process repeatability. We have the capability to design, estimate, manufacture, and test composite components and lightweight structures, which means that we can fully comply with the client's technical criteria by meeting their needs.
Riding Lighter
Urban Mobility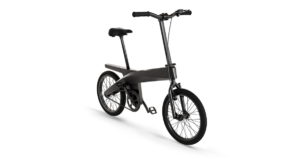 The way we move around cities is transforming at a breathtaking speed. New solutions for sustainable, agile, and personal urban mobility are emerging as an alternative to vehicles. At Ziur, we contribute to developing these new urban mobility options by designing extremely portable, efficient, lightweight, and resistant products. Our technological expertise and industrial capability enable us to do so.
Manufacturing Lighter
Industrial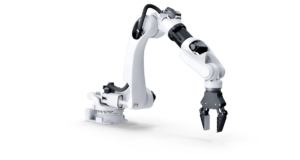 Weight reduction enhances the mechanical and electrical performance of the machines while also simplifying their assembly. At Ziur, we ensure an optimal and efficient design through the experience of our specialists, resulting in high-performance products that meet the highest quality standards.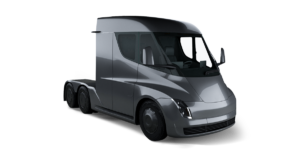 The transportation industry is undergoing significant transformation as a result of new emission regulations and the adoption of cleaner, more efficient propulsion systems in the short- to medium-term. Weight reduction is critical, and composite solutions play a crucial role in accomplishing this goal. Reducing the weight of the various components that comprise the vehicle equates to less fuel consumption, increased load capacity, and thus more efficient vehicle production.
Traveling Lighter
Railway /
Hyperloop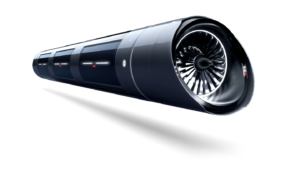 Due to the numerous advantages that composite materials offer, they are critical in the development of next-generation rail networks and innovative modes of transport such as the Hyperloop. The improved lightness, strength, and performance of composite materials make them an excellent ally for the railway industry. We manufacture lightweight elements using a variety of technologies and automated processes to provide solutions for the most demanding railway projects. We also support the development of new innovative and disruptive solutions such as the Hyperloop, which will revolutionize the industry in unprecedented ways.
COMMITMENT
AN INTEGRAL
SERVICE
Ziur designs, develops, manufactures, and validates new lightweight composite materials solutions using innovative and automated manufacturing techniques, providing a comprehensive service ranging from design and conceptualization to mass production and approval.