Facilities
STATE-OF-THE-ART TECHNOLOGY
For ZIUR, a sustainable future will be accomplished through the implementation of advanced and innovative composite materials, arising from the union of technology and creativity. As a result, we offer the perfect fusion of knowledge, expertise, and vision, as well as the most modern and automated technological, production, and manufacturing processes, thereby providing a total engineering and manufacturing solution.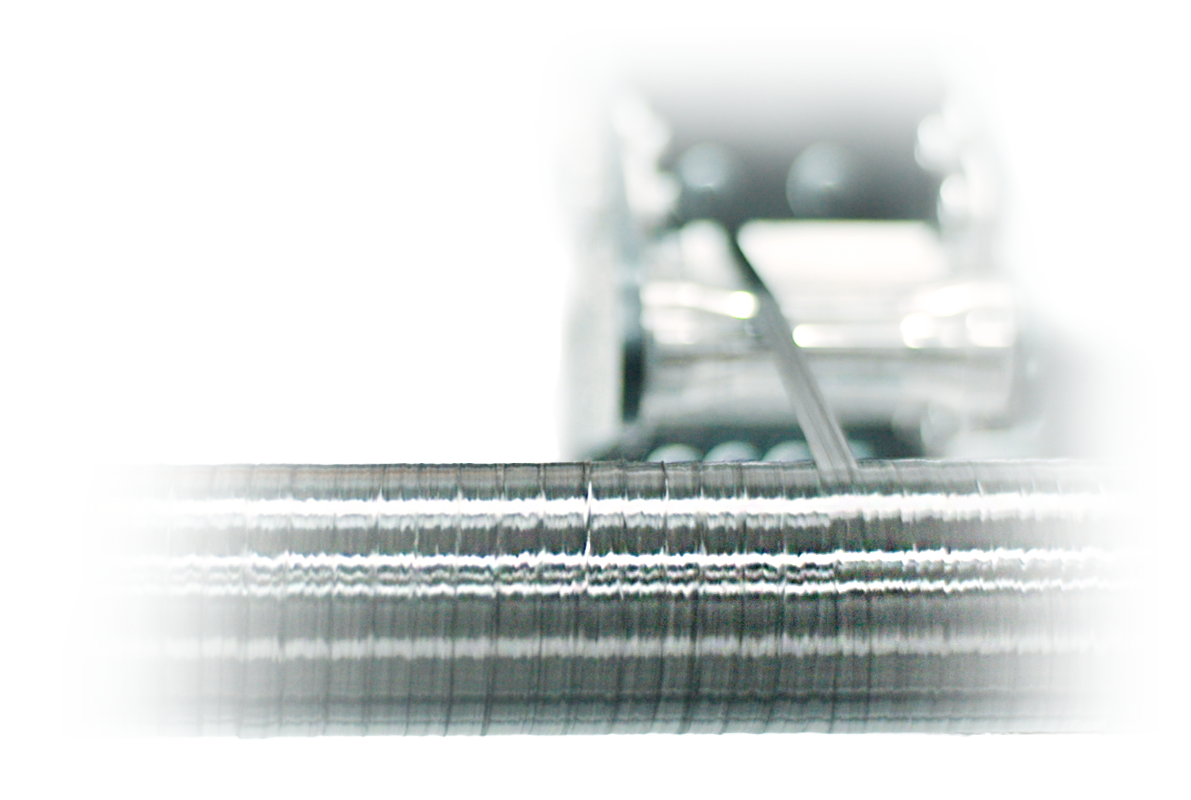 EXPERTS IN
Composite Materials
Processes
We work with the most advanced technology to create the most efficient products
Through automated manufacturing processes we provide lightweight structural solutions to our customers in sectors such as automotive, transport, rail, industrial and urban mobility.
Full process
Validation and Homologation
In addition to design, we also carry out three-dimensional measurement of parts and take care of static and dynamic testing using state-of-the-art 1-, 2- and 5-axis testing machines.
PERSON TO PERSON
TECHNOLOGICAL AND HUMAN EXPERTISE
As part of the legacy of the MBHA Group to which we belong, at Ziur we are experts in technology and processes, but what drives us is creativity and human progress. That's why we believe that only when these two factors are combined can true progress be achieved.