JOIN
AN EXCITING
CHALLENGE
ZIUR CULTURE
MORE THAN A TEAM, A FAMILY.
We are truly passionate about our work, our industry and our team. A family united around the same mission and with the shared goal of leading a key industry to build a better future. That's what makes us special and why our customers trust us. Innovation for us is a personal matter.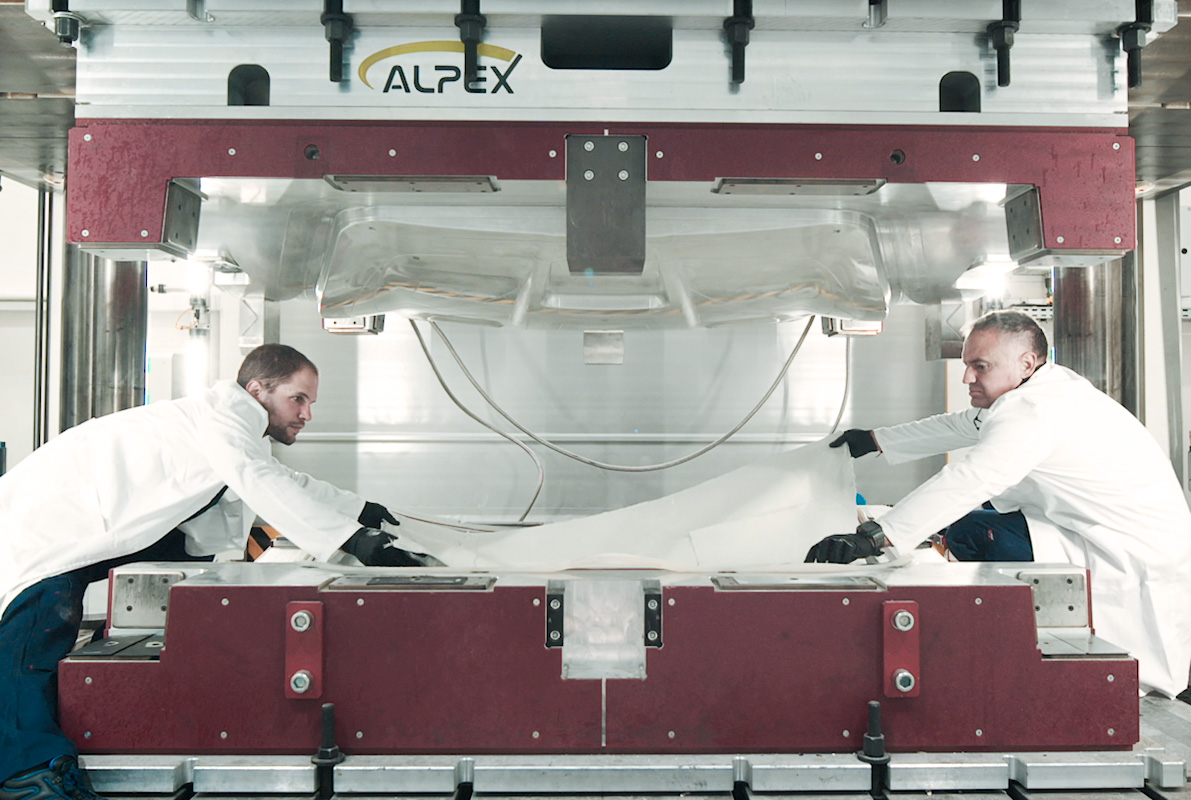 Realizar operaciones especializadas de producción (laminado, mecanizado, temple, montaje,tratamiento superficies, etc) y abastecimiento, automantenimiento y autocontroles, de acuerdo con las

Realizar operaciones de montaje y comprobación de las instalaciones y equipos eléctricos, así como reparación y mantenimiento, por fallo/avería o

Analizar y justificar la estructura de piezas en material compuesto, mediante elementos finitos y/o cálculos analíticos de piezas para el
Do you have experience in the sector?
Yes
No
What languages do you speak?
Willingness to change residence?
Willingness to travel internationally?