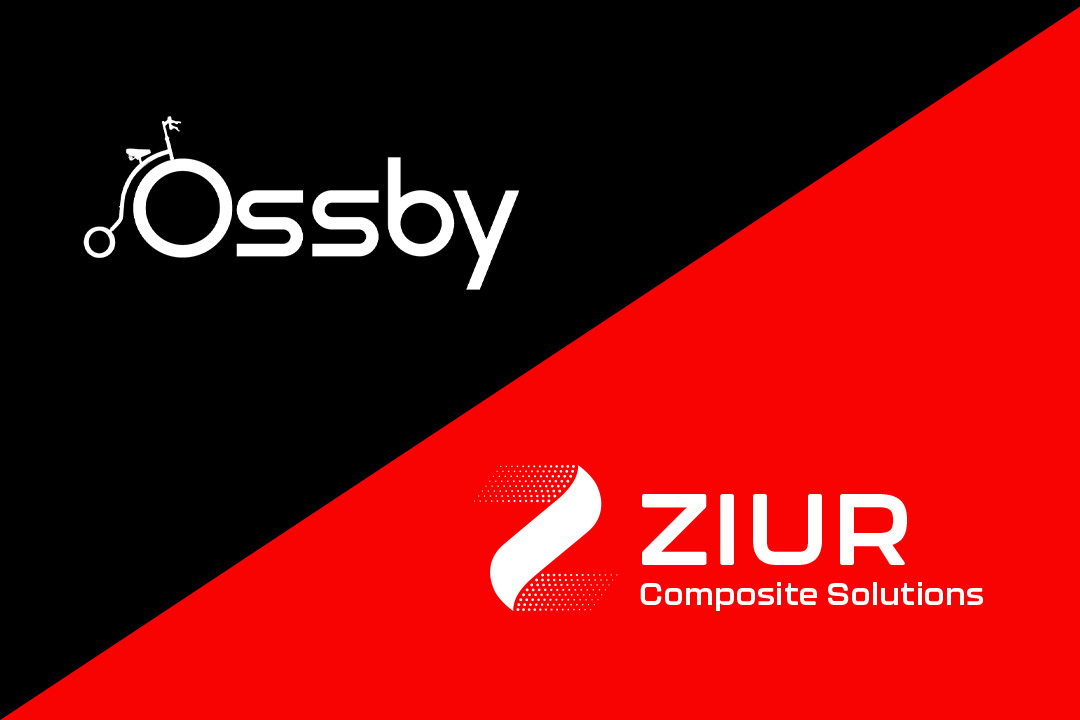 ZIUR COLLABORATES WITH THE FOLDING BIKE COMPANY OSSBY FOR THE DEVELOPMENT OF A REVOLUTIONARY LIGHTWEIGHT FOLDING FRAME.
ZIUR Composites has recently signed a partnership agreement with the bicycle company Ossby, in a collaboration framework built around innovation and the development of an urban vehicle with a revolutionary folding system, perfectly adapted to the needs of everyday life in the city.
Ossby was founded in Madrid in 2011 with the idea of addressing the mobility challenges of today's cities through a lighter and more sustainable vehicle. To this end, they patented a unique folding system, which they have been perfecting for more than a decade through a continuous commitment to R+D+i, and regular updates of their product. It is in one of these updates, where ZIUR and Ossby join forces to continue with the development of an extraordinary, innovative and different product, which also enhances the local economy.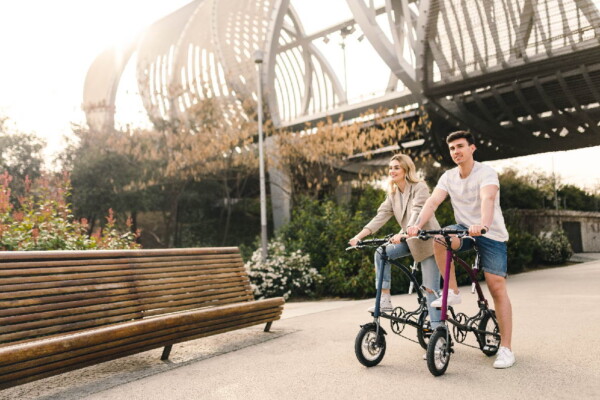 Thanks to being part of the MBHA Group and its more than 55 years of industrial experience, ZIUR has extensive experience manufacturing first class elements for major brands in the automotive and transport sector, and we are pioneers in Spain implementing composite materials to optimize and modernize critical elements of the industry.
Thanks to this collaboration, Ossby has managed to substantially reduce weight, increase autonomy, and improve the agility of their bikes, in addition to becoming a reference in the growing sector of urban e-bikes. From ZIUR, we are excited to be part of this adventure, and to support Ossby in its search for a more sustainable and efficient means of transportation for mobility in today's cities.