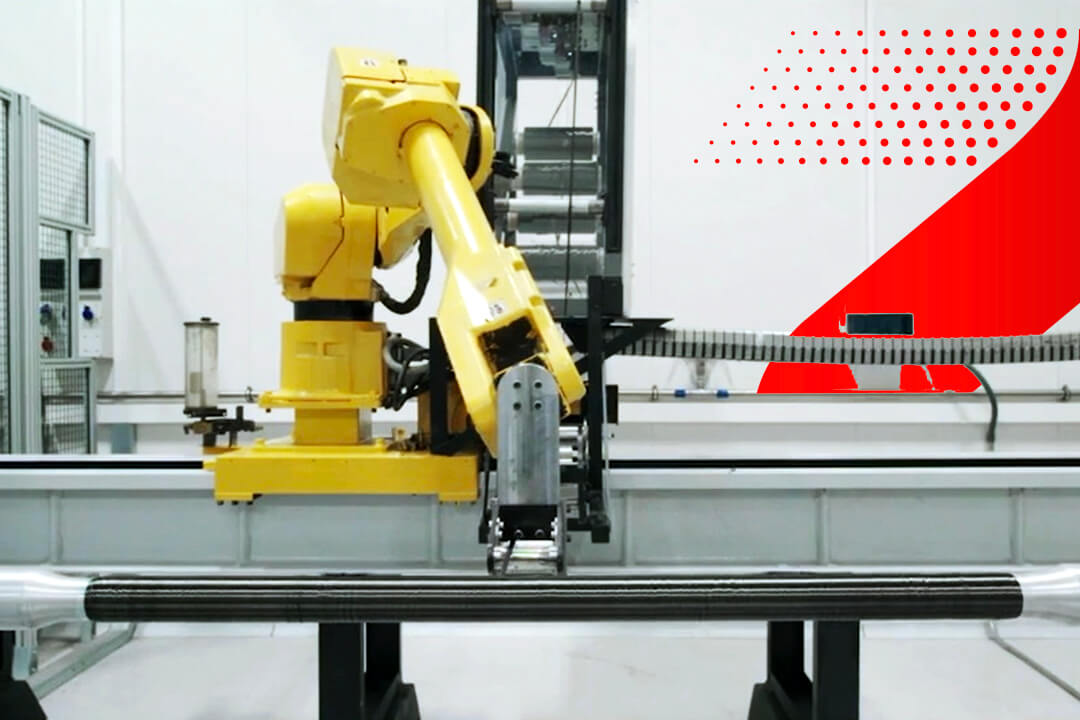 COMPOSITE MATERIALS; A GROWING SEGMENT WORLDWIDE DUE TO THE NEED FOR NEW, LIGHTER AND MORE SUSTAINABLE SOLUTIONS.
According to Precedence Research, the composites market will reach a global figure in excess of $163 billion by 2030, which forecasts that the market will experience annual growth of 7.8% between 2022 and 2030.
WHAT ARE COMPOSITE MATERIALS?
When two or more components with different physicochemical properties are mixed and fused into a single product, a new material known as a composite is created with properties different from the attributes of the original source, i.e., with characteristics and properties different from those that each of these materials possessed separately. And we do not have to go very far to obtain this type of materials. Among them, we find those of natural origins, such as wood or collagen, and others of artificial origin, such as resins and fibers that are used daily in sectors such as aerospace, transportation, electronics, and automotive due to their properties and in which Ziur Composite Solutions is a reference.
LEVERS FOR GROWTH
The global market for composite materials is primarily influenced by the growing demand for lightweight materials in many sectors, such as those in which ZIUR operates, including automotive, transportation, and urban mobility, among many others. The current trend to reduce consumption due to the new challenges of the transport industry and the new golden age that the electric car predicts the weight reduction will be a fundamental key. In this sense, the growing demand for composite materials in the automotive industry by emerging economies is expected to drive the growth of the global market for composites in the coming years.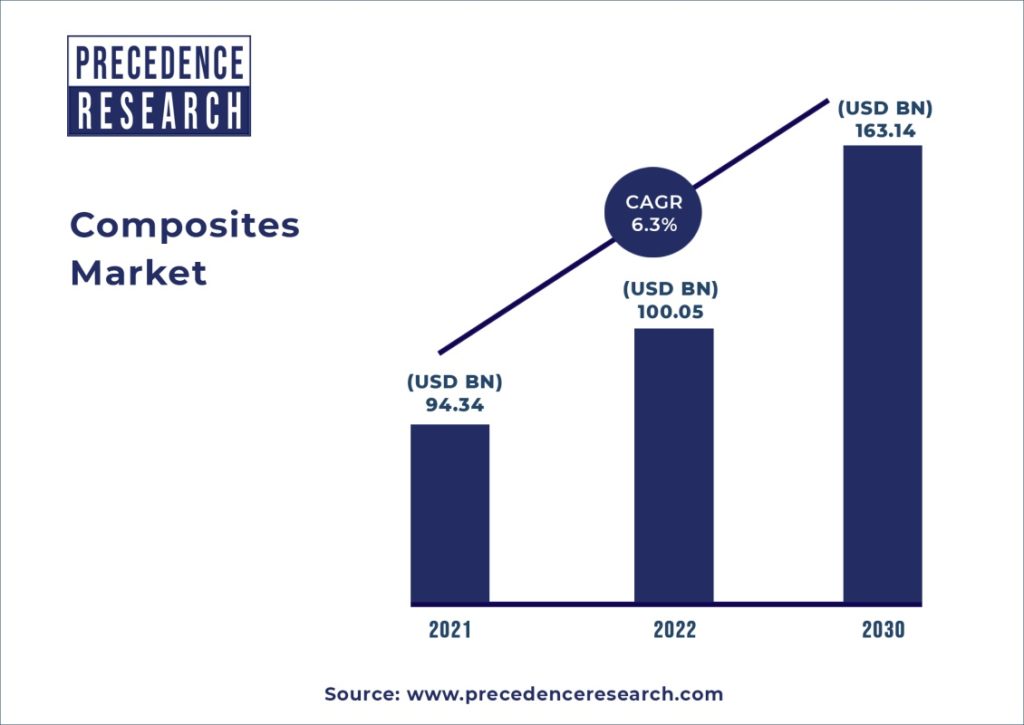 The market for composite materials is growing, in part, due to the increasing demand for lightweight materials in the automotive industry to improve fuel efficiency, but also thanks to the growing use of high-performance composite materials in other key sectors such as construction or aerospace, where ZIUR's expertise is also key.
A PRESENT OPTION WITH A BRIGHT FUTURE
Composite materials present a series of tangible benefits thanks to the combination of different properties. In that sense, the resulting products are often lighter and stronger than metallic alternatives and often provide unique properties that, when used correctly, can have a revolutionary impact on multiple industries.
In addition, the COVID-19 pandemic has accelerated this change due to increased steel prices and reduced availability. Consequently, large engineering teams and manufacturers from all corners of the planet have been forced to think innovatively in creating and using new alternative materials that achieve the same -or better- stiffness and weight requirements. This has resulted in a real boom in this industry that is just in its infancy, which is crucial in building a lighter and more sustainable future like the one we help to build from Ziur Composite Solutions.