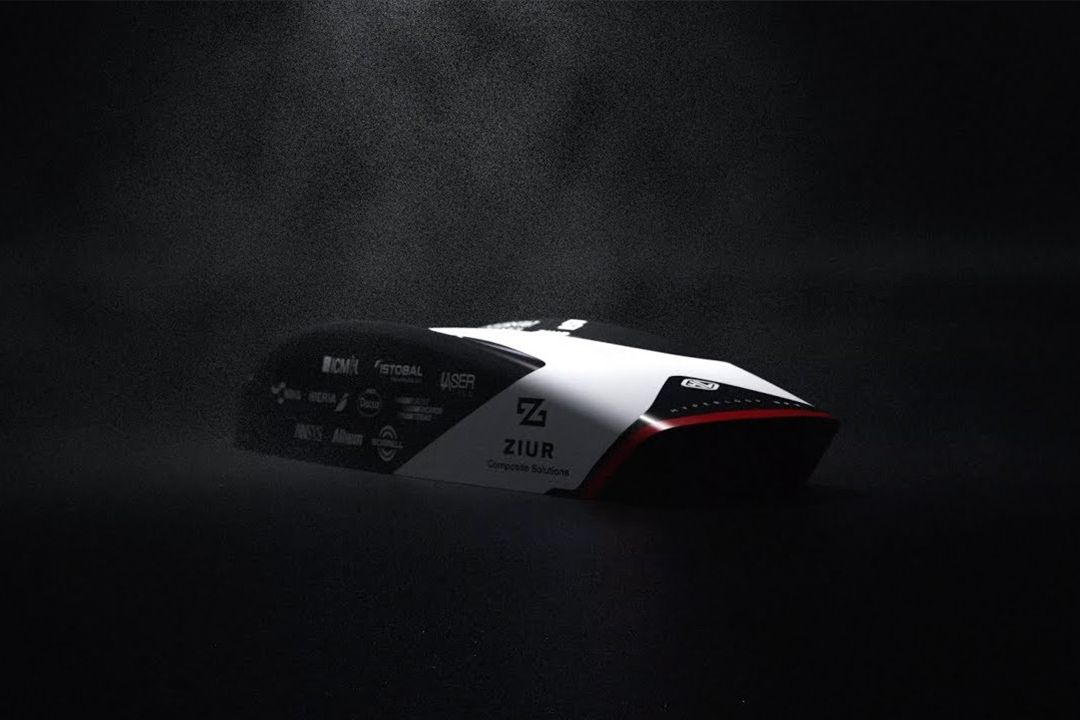 HYPERLOOP: THE TRANSPORT METHOD OF THE FUTURE AND ZIUR'S COMMITMENT TO ACCELERATING ITS DEVELOPMENT
Elon Musk, man of the year 2021 for TIME magazine, referred to it as "the fifth means of transportation", and since he presented his own "Hyperloop" in 2013 he has not stopped supporting this revolutionary technology that was already imagined by visionaries such as Jules Verne, or pioneers like Robert Goddard, and that now finds in Ziur a unique collaborator in its development in Spain.
If one thing was clear to many researchers, engineers, architects, and science fiction writers of the last century, it was that the Hyperloop was the transport of the future, a future that was already anticipated by Concorde and that has in the Hyperloop the evolution that will revolutionize passenger transport.
In Musk's own words, "the Hyperloop is a mix between Concorde, a cannon, and an air field hockey table". Of course, if we leave aside his colorful comparisons, we see that for several years Musk, through SpaceX and The Boring Company supports the Hyperloop Pod Competition, in which the best teams of Hyperloop engineers in the world compete to continue to raise the level of innovation and feasibility of this transformative transportation system.
It is in this competition where Ziur, through its collaboration with the company Zeleros and students and engineers from the UPV (Polytechnic University of Valencia) and 50 other companies and institutions, collaborate side by side to develop the ultimate Hyperloop through renewable and sustainable components and energies.
WHAT DOES THE HYPERLOOP MEAN FOR TRANSPORTATION?
It is not only a technological revolution, but also a revolution in transport and waiting times. Up to now, long distances between two cities are covered by air bridges, for example Madrid-Barcelona, Paris-Toulouse, or Frankfurt a.M.-Berlin, distances that take just over an hour to cover, not counting waiting times at airports and extra travel. However, with the deployment of the Hyperloop, times will shorten exponentially, as shown in the graph comparing waiting times by plane (blue), train (red), and hyperloop (orange) between the world's busiest destinations.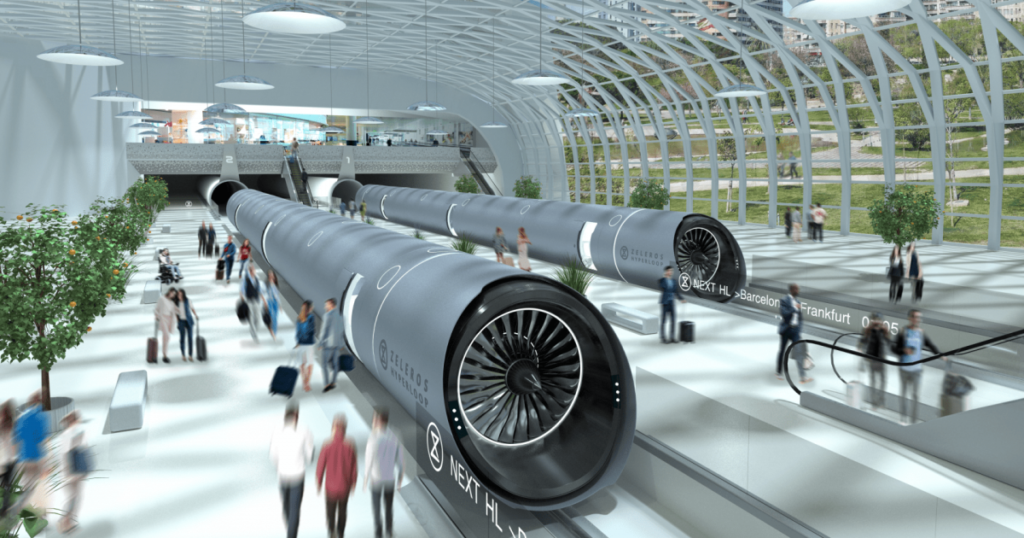 What's more, the Hyperloop is not just reserved for passenger transport, for long before we do, it is likely to be used and tested to transport goods, establishing the world's first intercontinental and transoceanic Hyperloop connections, connecting industries around the world in less than half a day and revolutionizing all sectors of our society one step further.
Consequently, in 2017 from Ziur we decided to become a Tier 1 supplier and collaborator, producing and manufacturing the chassis, fairings, leaf springs, structural reinforcements, as well as many other key elements in the development of Turian and Ignis, the two Hyperloop UPV models that aim to transform and mark the path of innovation and improvement of Hyperloop in Europe and the rest of the world, boosting and bringing the transport of the future to the present.