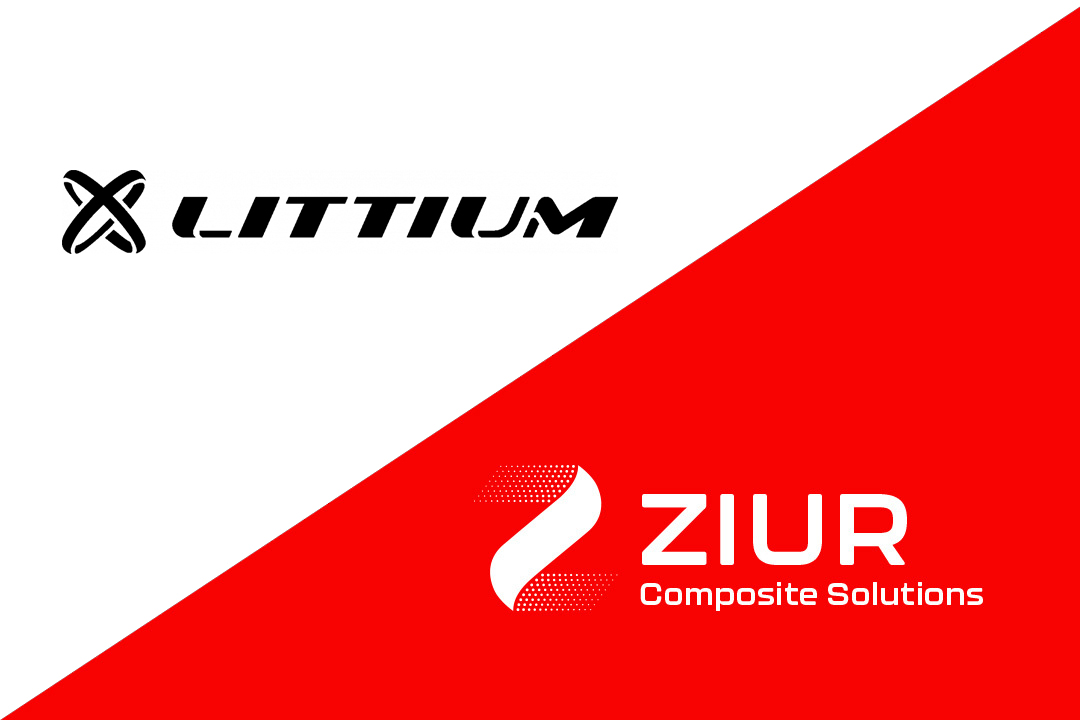 ZIUR COMPOSITES IS WORKING ON THE DEVELOPMENT OF A NEW GENERATION OF COMPOSITE BICYCLE FRAMES AND ACCESSORIES TOGETHER WITH LITTIUM, ONE OF THE LEADING BRANDS IN SUSTAINABLE URBAN MOBILITY.
Urban mobility has undergone a profound transformation in recent years thanks to advances in city sustainability policies, the arrival of new, lighter transport solutions, and the commitment of brands and manufacturers focused on helping achieve cleaner, quieter, and more environmentally-friendly urban environments.
In the midst of this revolution, the arrival of electrification to traditional means of transportation such as scooters and bicycles has given a definitive boost to the sector and has completely changed the face of cities; a change that will be even more profound with the complete penetration of 100% electric vehicles in the coming years.
One of the companies behind this revolution in Spain, focused mainly on the world of bikes, is Kaos Engineering with its increasingly well-known brand Littium, which presents itself as "the future of electric mobility." Behind Littium is a team committed to quality and design, which has been manufacturing and innovating on new technologies applied to electric mobility for more than 35 years. In this exciting journey, the Littium team is accompanied by the know-how and industrial experience of Ziur Composite Solutions, thanks to the collaboration agreement between both companies.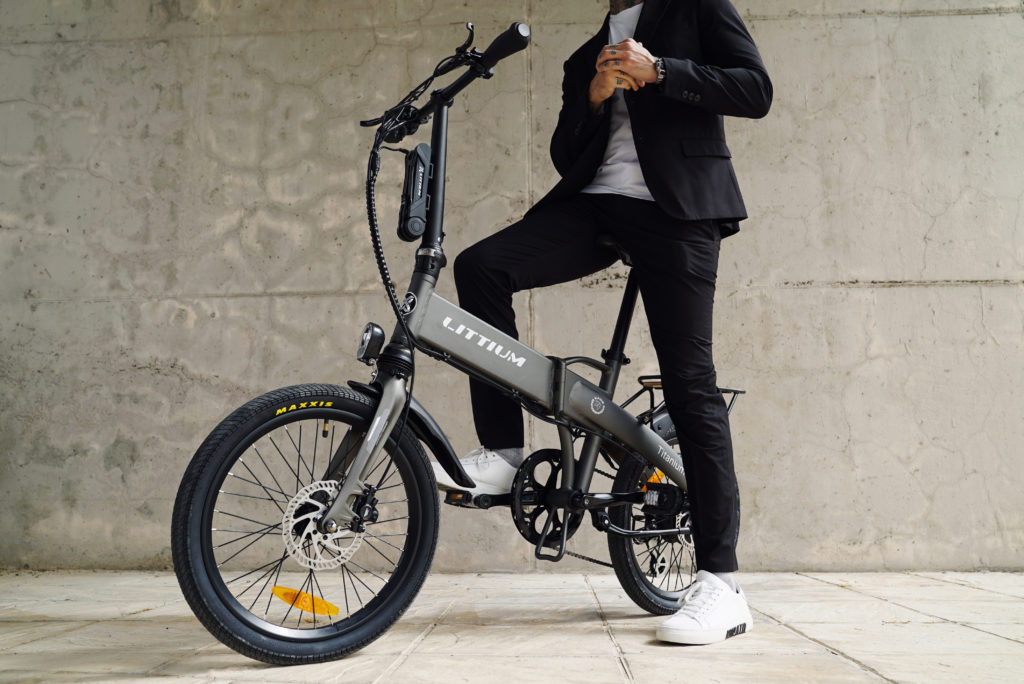 These two teams, united by their passion for innovation and the development of disruptive projects, are immersed in the development of a new generation of bicycle frames and other accessories in composite material that are set to revolutionize the industry thanks to their weight reduction and the high performance achieved in all the tests carried out to date, and will allow much higher figures in key metrics such as resistance, autonomy or lightness, in order to achieve a final product that is highly portable, as well as safe and durable.